48th National Day special:Merlion in Japanese Subculture/Culture.
So today marks the 48th year of national building in Singapore. Let's mark this day in a rather unqiue way here,let take a look at the subculture and the Japanese persepective of Singapore. Merlion,Merlion Everywhere,for some reason the Japanese seem to be with the Singapore mascot, here is a complation of Merlion Refences:
Setokai no ichion(as seen above):
PMMM:
*Image from at
SGcafe post
Cowboy bebop:
Hidamari Sketch: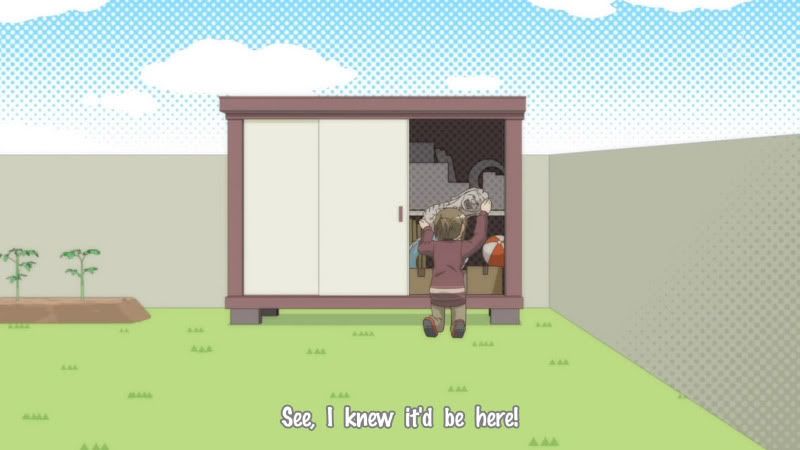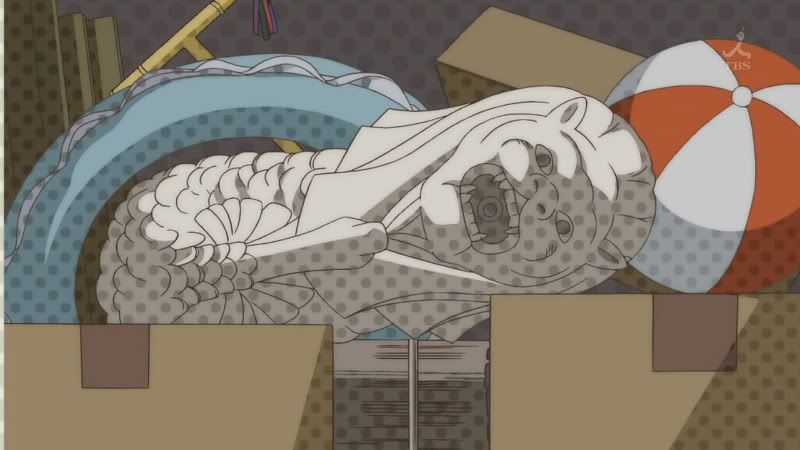 [C]: Control - The Money of Soul and Possibility:
Beelzebub:
Other Noteable mentions(Source:Wikipedia):
The Merlion was used in an exclamation by Kyoto Toshino in episode 8 of "YuruYuri" in response to seeing Chizuru Ikeda drooling.
The Merlion featured heavily in Hajime Satō's (佐藤 肇, Satō Hajime) reimagining of Shinjuku in the 2005 anime, Karas.
In Phineas and Ferb's "Summer belongs to you!", The Merlion was seen when the gang was bouncing around the world in a large rubber ball.
GU ad with kyary(this is the Singapore merlion edtion):

Old but gold...All Nippon Airline ad:




Special Bonus(Epic rendention of Luka singing the National Anthem of Singapore):