Post 2 of 2- 2 BBQ back to back in 2 Days @ 2 locations,Lots of friends
The first was during friday after CMPB as it was Ivan's B-day,we decided to go celebrate with him.
But as it was still early after CMPB,we deiced to hit orchard road jalan-jalan.Had a few games in I.D ver.3
with them and it was fun very long time did not have such fun @ arcade le. then after that we went down to bugis
and they have not really make up thier mind on where to eat :S. We went Q-ing for 正中崇庆火锅 @ first but alot ppl so they gave up and suggest sakae @ first.
But @ the end of it We ended up @ Seoul Graden XD.While it being fiarly expensive( $29!!), i feel that what is more important is the fun with had.
On Sat it was another Fun event @ Esporie's house for my GE faction Blood angels outing,since it was only @ sembawang i decided to cycle there.
Which is a risky decision cos of the weather that few days true eunff rain came falling down but luckily i already reaching her house. Then had fun with the rest of the guys on PS2. before in the evening we were jion by more guys and started our BBQ.The food was great and it better be as i recommend them one.Later in the night one auntie came it was Odess's mum...but what make it interesting was She was Tigger,I never knew Tigger was odess mum for all i know i only know that his sister Que was my schoolmate but then agian we met before and i did not know it was her as it was my first faction outing.
For the faction outing i feel its important as it is socializing, alot of people has these wrong mentality that heavy gamers like us have no life.
As we are always hiding behind the screen all day and playing games...but that its not the case.
For now i leave you with the pictures:
Fri:
Sat: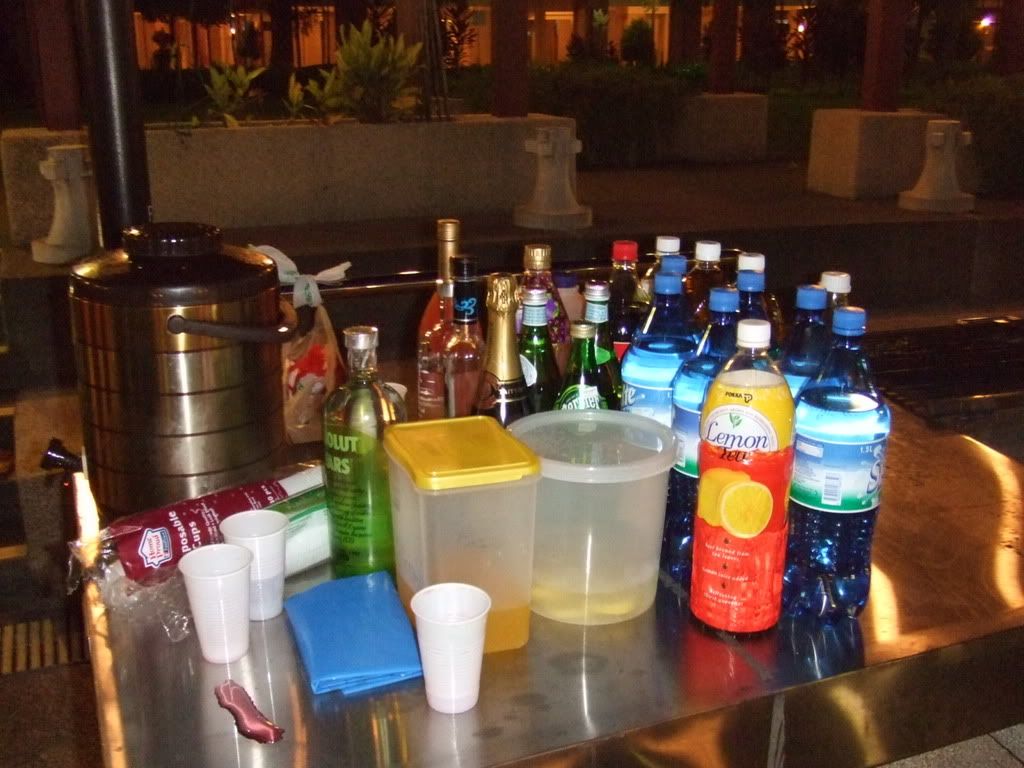 Powered by ScribeFire.